There are some excellent emotional and sad Bollywood movies that you need to watch and re-watch.
If you watch the below movies, be ready to shed a river of tears and keep your tissue paper at hand reach.
Don't worry; if you don't understand the Hindi language, you can always watch them with your preferred subtitles.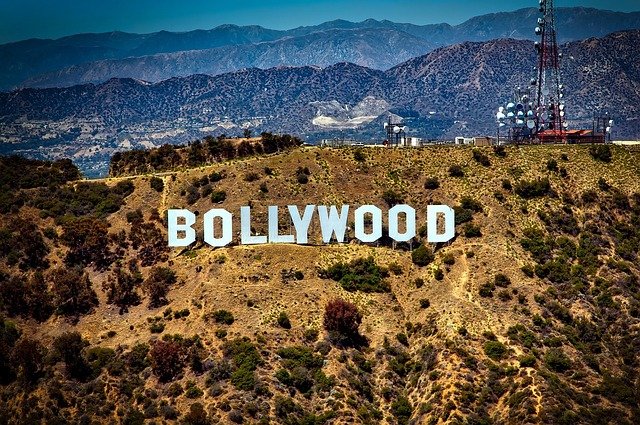 Let's Get Started: Here are The Lists
Sanam Teri Kasam
This movie is about a young girl's father doing her cremation even when she is still alive. This rage from this father is because of some misunderstanding that the girl had an affair with a guy living in the building.
The girl was cursed for many things. She could not find someone to marry her.
She started battling all obstacles but finally, when she found that man who could marry her, a horrible medical result came in.
Veer-Zaara
The movie revolves around an Indian Airforce officer who falls in love with a Pakistani girl, Zaara. Unfortunately, the wedding of Zaara is already fixed with a Pakistani guy. To keep the two lovers away from each other, fake allegations are made against Veer.
The latter is then sentenced to life until a lawyer goes on a mission to get Veer back to India and try uniting Veer and Zaara again.
Bajraangi Bhaijaan
A guy does all he can to take a little girl back to her country. The cute girl could not speak and was from Pakistan, and nobody knew how she came to India.
The actor thrives and accepts to use illegal ways to enter Pakistan and help her find her family.
Neerja
The movie Neerja is based on a real story. Neerja is when a plane gets hijacked, and it unveils how challenging it is for everyone to cope with this situation. Neerja is an air hostess and had to face a lot of emotional challenges during this hijacking. The movie is a tribute to the air hostess Neerja.