If you wish to get started with cooking, there are many things that you need to consider as a beginner. Below, we compiled a list of advice and tips if you're a newbie in the world of cooking.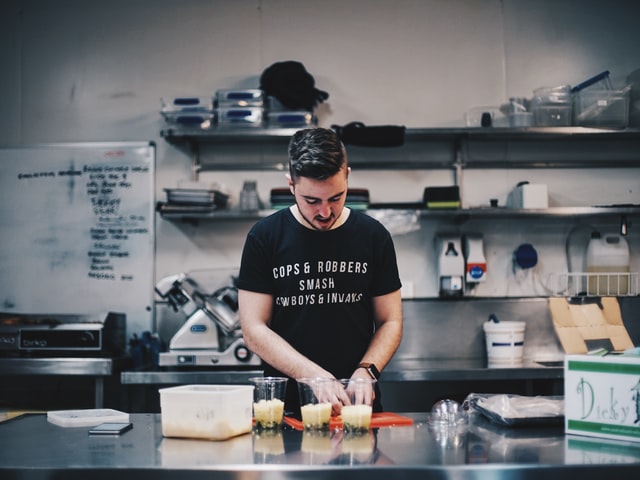 Here are The Tips and Advice for Newbie Chef
Be Comfortable
First of all, you need to be comfortable. Cooking is not something that you should take as a burden or as stress. If you're comfortable, then you will be able to cook with ease.
Be Motivated: You Can Do It
If you're a newbie, you need to find motivation. You need to aim that you can do it, and whatever you're cooking will turn out to be excellent and delicious.
Ensure Safety First
Be sure to always have an eye on safety measures when you're cooking. For example, you need to ensure you know how to turn on the oven and not forget to switch it off when necessary.
Make Sure The Kitchen is Clean Before You Start
Hygiene is another main aspect to consider when you cook. Therefore, before starting with any delicious recipe, ensure that the kitchen is clean.
Know and Have All The Essential Ingredients With You
Before you start cooking, you need to ensure that you have all the necessary ingredients at your hand reach. This will prevent you from panicking or go ask the neighbor for an ingredient.
Make Sure To Use Clean Kitchen Accessories and Tools
As mentioned earlier, you need to ensure the kitchen is clean, and you need to use clean accessories and tools. If you're using utensils that you rarely use, then it's advisable to rinse them before using them.
Know Your Recipe Before You Start
Before starting cooking any recipe, it's advisable to know your recipe in-depth. It's advisable to read and re-read your recipe before you enter the kitchen.