Musical accompaniment is a form of support that acts as backup for a singer. For example, if you are a singer, you will need to have backup music to help you go with the flow of your song. Another example, would be if you are playing an instrument you might need to have a lead singer as your accompaniment. In other words, music accompaniment acts as your backup for your performance or in your learning process.
Why do I need a musical Accompaniment?
Musical accompaniment is needed all the time when you are rehearsing for your performance. It is a crucial element, providing rhythmic and harmonic support for your instrumental masterpiece. Though, musical accompaniment varies, depending on your styles of music and level of performance. Normally, one would go for karaoke background music or do a duo with a singer, but with the coming of Apps, you can easily have a variety of accompaniments to help you in your musical journey.
Why are apps a good accompanist?
Practicing music without accompaniments can be boring and a reason why people tend to leave the passion aside. Music is also about playing music with other instruments and having fun doing it. It is not obvious to have accompanists easily available, unless you have a large network of musicians willing to perform with you and to find people who tally with your musical genre. This could be a very good argument to opt for an App, because it specialized in different types of music and having a prospect to work on areas of improvement. This is so, because Apps, also provide possibilities to mark areas you are having difficulties with, so that you could practice more till you become good at it.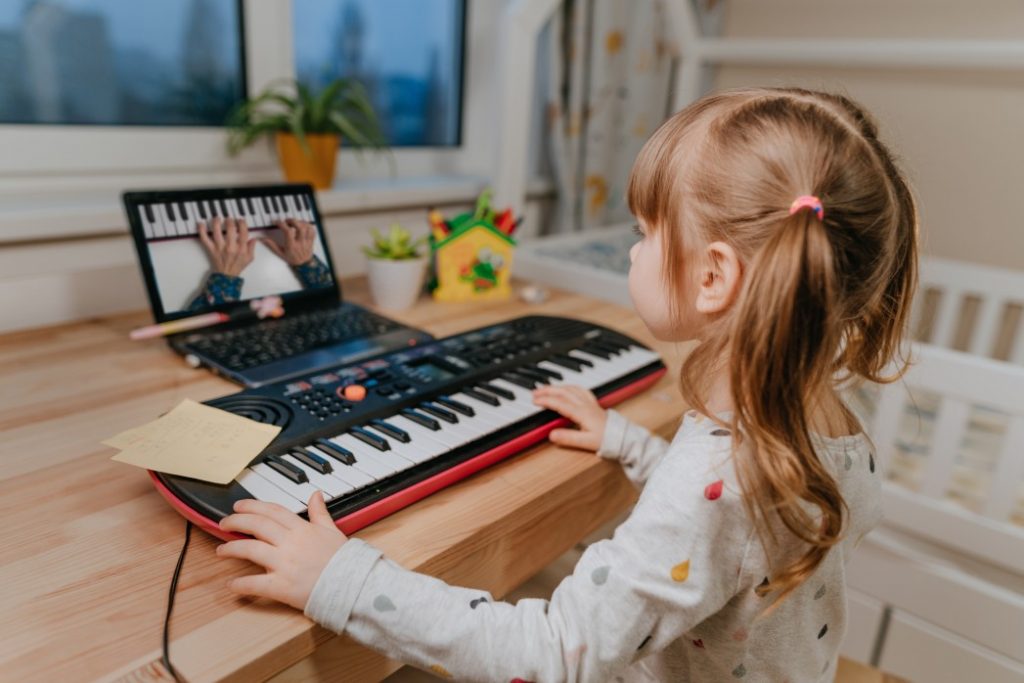 How to have a customized musical accompaniment?
An App acts as a support in various areas namely in improving your rhythm; provides for various compositions, self-monitoring of your tempo and also the possibility to record yourself. It is a tool for self-improvement.
Using Metronaut App to customize your musical accompaniment
Metronaut App is available on iOS, specialized in customizing musical accompaniment, designed for different levels of learning process. For example, the App provides accompaniment from beginner to expert level. Also, it provides accompaniments for various instruments ranging from vocal to tuba. And you can swap from instrument at any level. Download the App : metronautapp.com
The Apps comes with a catalog of music with accompaniment tracks that has been designed by professionals to give a service of quality. You just need to choose the worksheet you want to work with and it is done. You can also listen to the app and play your own instrument at the same time.
Moreover, according to the difficulty level, you can adapt the tempo to your desired level and increase it as soon as you feel more confident. The transposition can also be modified and it has the advantage of not changing the audio quality.
Your various learning tools
Once you have chosen your composition, you have to choose your modes of learning. It will all depend on your level of confidence and learning expectations. The various tools available are:
Listening mode: this is where you listen to the available accompaniment and you compare it to your performance.
Sight reading mode: this is where you listen to the notes without accompaniments
Performance mode: this is where you adjust the notes to the speed you are comfortable with
Training mode: practice is done to enhance your rhythm with the choice of your melody
Magic performance mode: through this type of learning you customize the speed of your performance and the accompaniment follows.